Every year, in September, global leaders and change-makers gather at United Nations Headquarters in New York for two weeks, to discuss the burning issues of our time and set the global agenda for the year ahead. The 73rd session of the UN General Assembly opened this week and the body's annual high-level segment – formally known as the 'general debate' – begins on Tuesday, 25 September, where every country's leader gets to address the world.
Read more here!
Photo's below of Ana Lita & Rasita Vinay from Day 1 of the General Assembly 2018: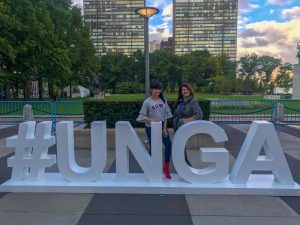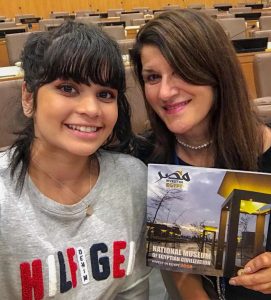 ___________________________________
Ana Lita, Ph.D., Executive Director.
Rasita Vinay, M. Bioethics Candidate (Monash University), GBI intern.