Art Caplan, Ph.D.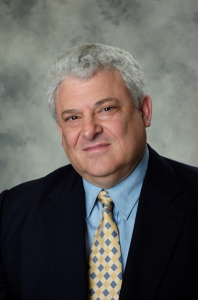 Art Caplan
, Ph.D., is the Drs. William F. and Virginia Connolly Mitty Professor and Head, 
Division of Bioethics at New York University Langone Medical Center
; Founding Director, 
Division of Medical Ethics at the Department of Population Health at NYU
, New York, NY, email: 
arthur.caplan@nyumc.org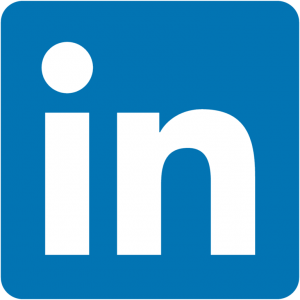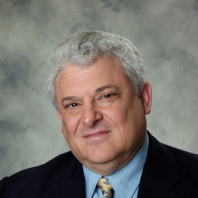 Art Caplan, Ph.D.
New York University
Mia Farrow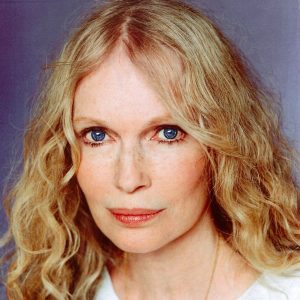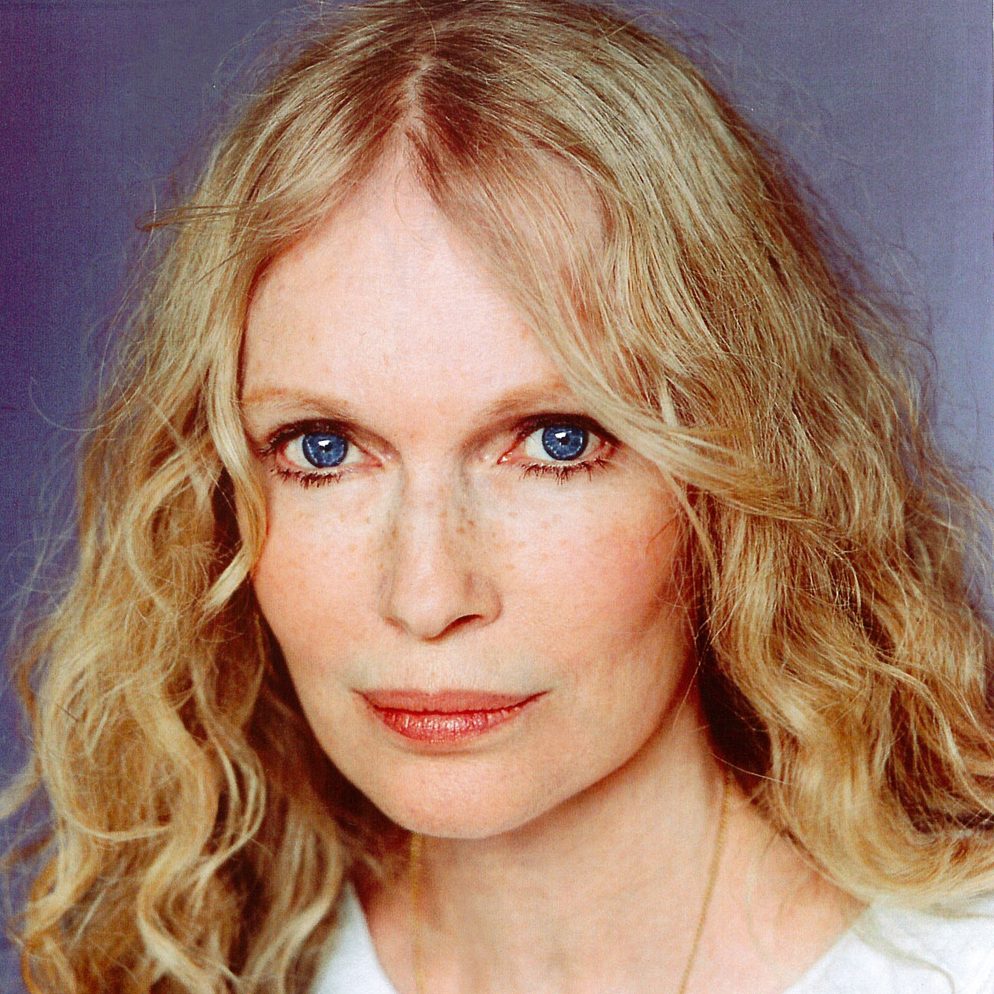 Mia Farrow
became a
UNICEF Goodwill Ambassador
in 2000 and is a high-profile advocate for human rights in Africa, particularly for children's rights. She has worked to raise funds and awareness for children in conflict-affected regions and to draw attention to the fight to eradicate polio.
In 2007, Farrow co-founded the Olympic Dream for Darfur campaign, which drew attention to China's support for the government of Sudan. The campaign hoped to change China's policy by embarrassing it in the run-up to the 2008 Summer Olympics held in Beijing. In March 2007, China said it would urge Sudan to engage with the international community. The campaign persuaded Steven Spielberg to withdraw as an artistic adviser to the opening ceremony. During the Olympics, Farrow televised via the internet from a Sudanese refugee camp to highlight China's involvement in the region.
Farrow and her son Ronan visited Berlin in 2006 to be part of a charity auction of United Buddy Bears, which feature designs by artists representing 142 U.N. member states.
She has traveled to Darfur several times. Her third trip was in 2007, with a film crew engaged in making the documentary Darfur: On Our Watch. Later in 2007, Farrow offered to "trade her freedom" for the freedom of a humanitarian worker for the Sudan Liberation Army who was being treated in a UN hospital while under threat of arrest. She wanted to be taken captive in exchange for him being allowed to leave the country. Farrow is also a board member of the Washington, D.C. based non-profit Darfur Women Action Group (DWAG).
Farrow has received several awards for her humanitarian work including the Leon Sullivan International Service award, the Lyndon Baines Johnson Moral Courage Award and the Marion Anderson Award. She has set up a campaigning website, miafarrow.org. In 2008, Time magazine named her one of the most influential people in the world.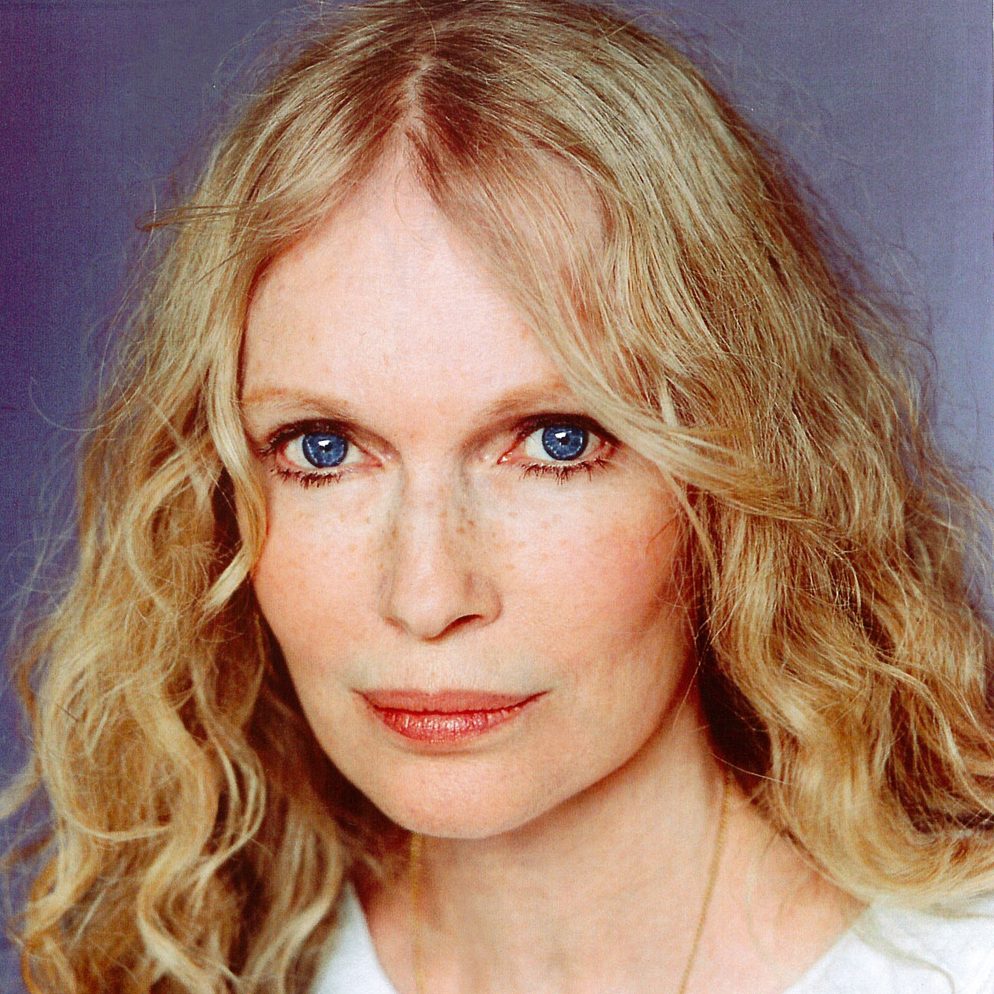 Mia Farrow
Actress
Daniel Dragomir

Daniel Dragomir, engineer, Innovative Electric of New York, email: danielrom57@aol.com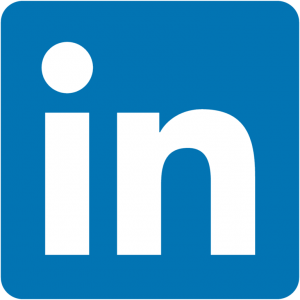 Daniel Dragomir
Engineer
Beatrice Godard, Ph.D.
Beatrice Godard
, Ph.D., Professor,
University of Montréal, Department of Social and Preventive Medicine,
 Montréal, PQ. Canada, email: 
beatrice.godard@umontreal.ca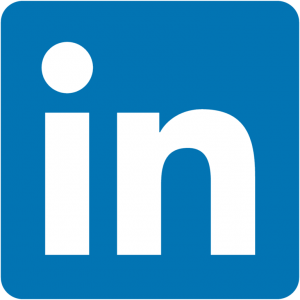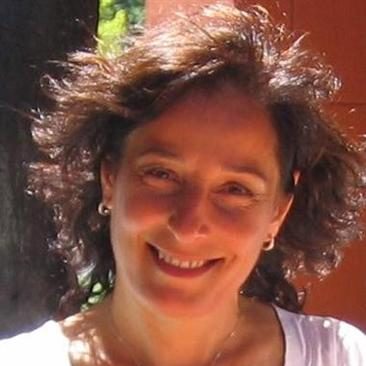 Beatrice Godard, Ph.D.
University of Montréal
James Hughes, Ph.D.

James Hughes
, Ph.D., Executive Director,
Institute for Ethics and Emerging Technologies,
 Willington, CT, email: 
James.Hughes@trincoll.edu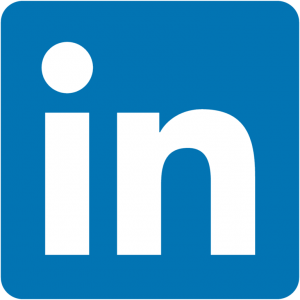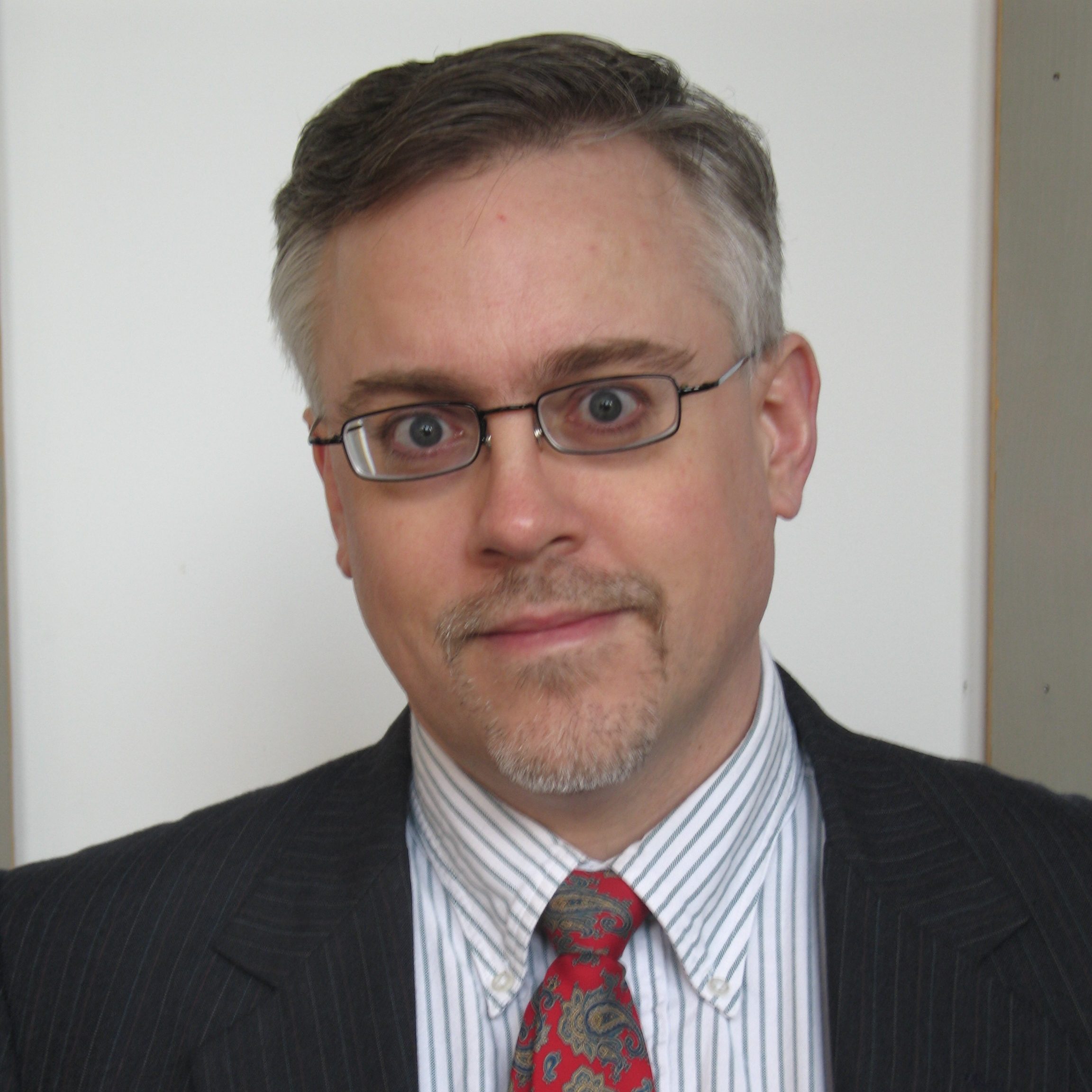 James Hughes, Ph.D.
Institute for Ethics and Emerging Technologies
Frederick Licciardi, M.D.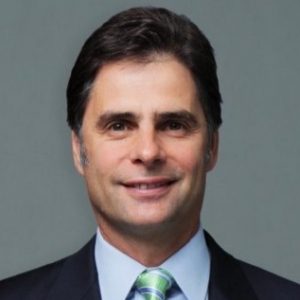 Frederick Licciardi, M.D., Professor in Department of Obstetrics and Gynecology, NYU Langone Medical Center, Dir Oocyte Donation Program NYU Fertility Center, email: fredivf@yahoo.com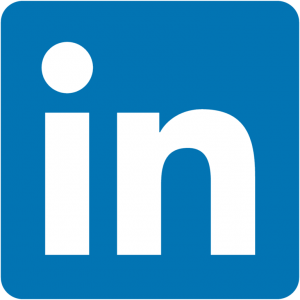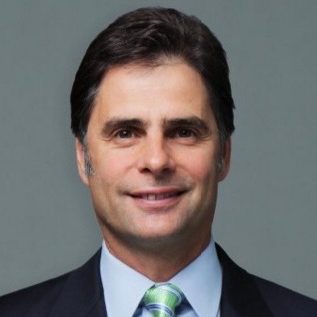 Frederick Licciardi, M.D.
New York University
Rachel Mayanja, LL.M.

Rachel Mayanja
, LL.M., Former
United Nations Special Adviser of the Secretary-General on Gender Issues and Advancement of Women
, New York, NY, email: 
rnmayanja@yahoo.com

Rachel Mayanja LL.M.
Former United Nations
Jonathan Moreno, Ph.D.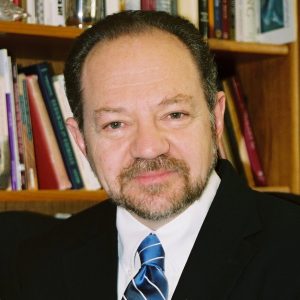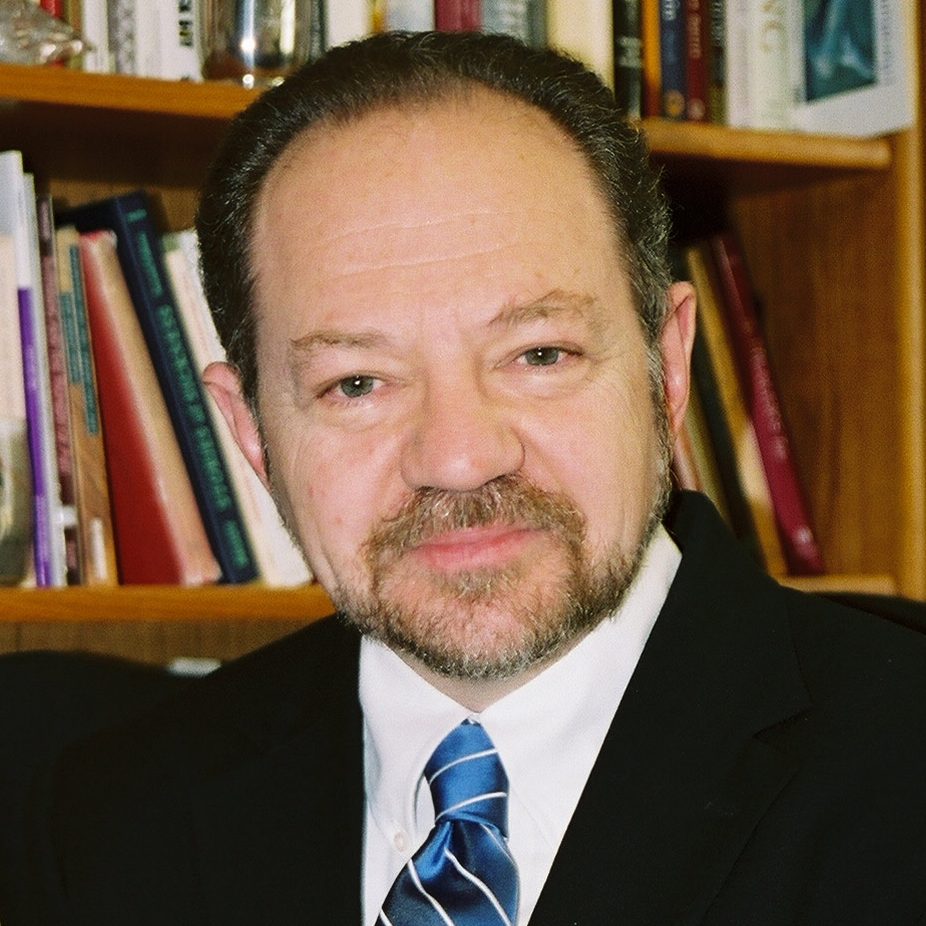 Jonathan Moreno
, Ph.D.,
David and Lyn Silfen University Professor of Ethics
, Perelman School of Medicine, University of Pennsylvania;  Member of the
International UNESCO Bioethics Committee
, Philadelphia, PA.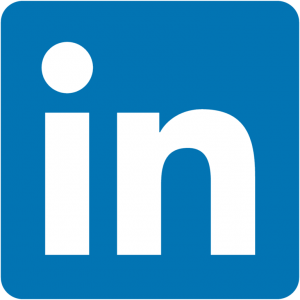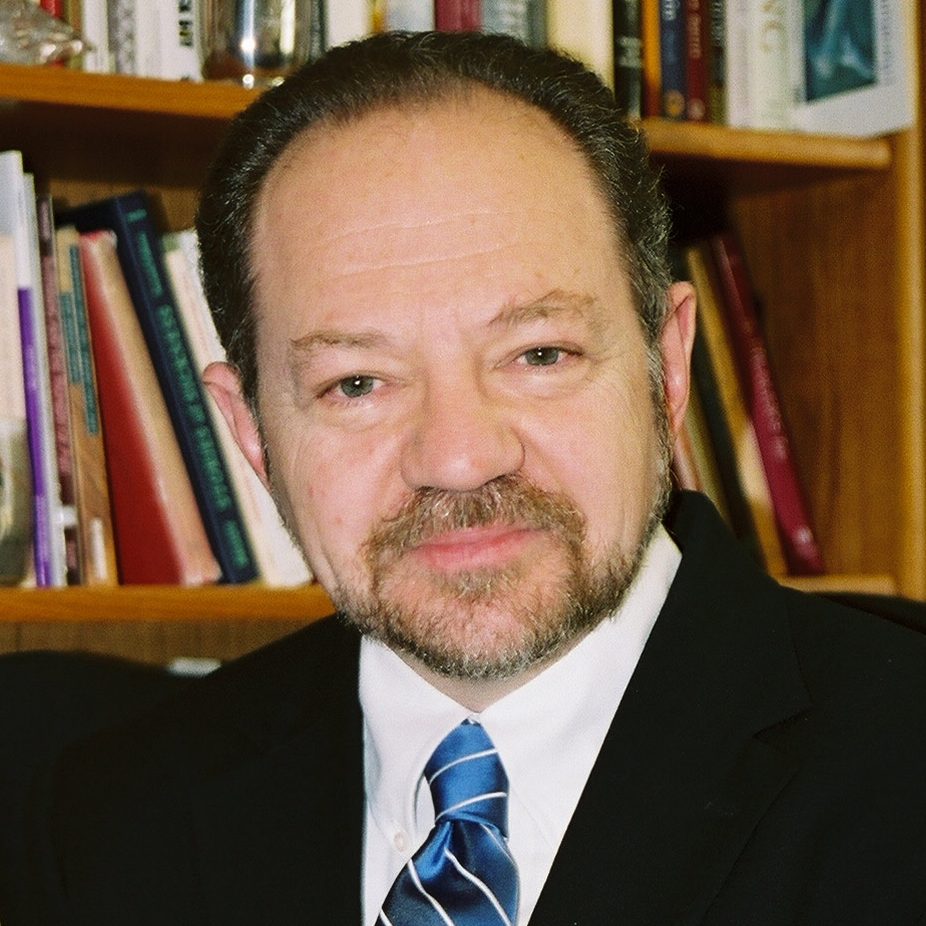 Jonathan Moreno, Ph.D.
University of Pennsylvania
Peter Singer, Ph.D.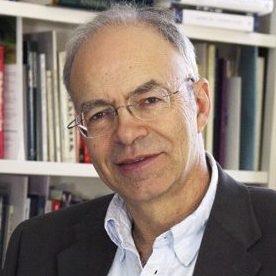 Peter Singer, Ph.D., Ira W. DeCamp Professor of Bioethics at the University Center for Human Values at Princeton University, Princeton, NJ, email: singerp@gmail.com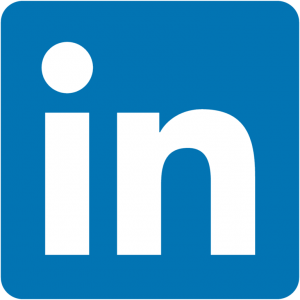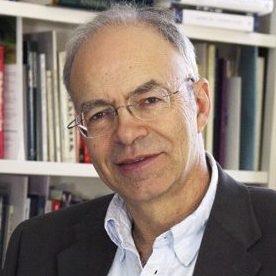 Peter Singer, Ph.D.
Princeton University
Barry Smith, M.D., Ph.D.

Barry H. Smith
, MD, PhD is the President and CEO of The Rogosin Institute and Director of its Dreyfus Health Foundation division. He is Professor of Clinical Surgery at Weill Cornell Medical College and Attending Physician at the NewYork-Presbyterian Weill Cornell Medical Center. He received his undergraduate education (BA) at Harvard College, Cambridge, Massachusetts, with the Class of 1965; his PhD in Biology/Neurobiology from the Massachusetts Institute of Technology (MIT) in 1968; and his MD from Cornell University Medical College in 1972, with residency training at both New York Hospital and Massachusetts General Hospital and five years at the National Institutes of Health as Deputy Chief of Surgical Neurology.
Dr. Smith is involved in patient care and basic and clinical research in kidney disease, diabetes and cancer. He has worked for more than twenty years to promote problem-solving skills among health professionals and medical and nursing students (more than 65,000) in over 30 countries around the world. He is committed to improving health promotion and disease prevention efforts, as well as care for chronic and end-stage kidney disease patients in New York and beyond through the work of The Rogosin Institute. Dr. Smith is a member of the American Association for the Advancement of Science, the Society of Critical Care Medicine, the New York Academy of Science, Alpha Omega Alpha, Sigma Xi, the American Medical Association, American Society of Nephrology, National Renal Administrators Association, and the American Public Health Association, among others. He represents The Rogosin Institute at the Kidney Care Council, Kidney Care Partners and Kidney Health Initiative meetings. He serves on the boards of Baby land Family Services, Inc., Desmond Tutu Peace Foundation, the Kornfeld Foundation and the New York City Rescue Mission. He is also Chair of the Board of Global Health Action, based in Atlanta. He is the author of more than 125 scientific and clinical papers, Co-Editor of Elsevier's Encyclopedia of Neuroscience, and an Editor of Problem Solving for Better Health: A Global Perspective.

Barry Smith, M.D., Ph.D.
Weill Cornell Medicine
Michael D. West, Ph.D.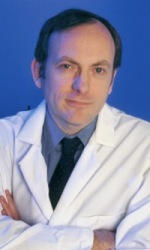 Michael D. West, Ph.D., Chief Executive Officer of
BioTime, Inc.
, founder and first CEO of
Geron Corporation
, former President and Chief Scientific Officer at Advanced Cell Technology, Inc. now Ocata Therapeutics, email: 
mwest@biotimemail.com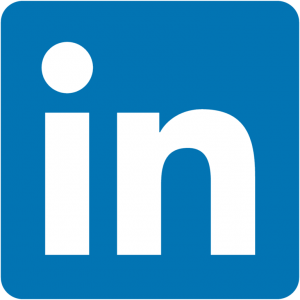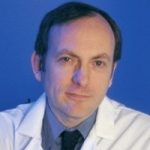 Michael D. West, Ph.D.
BioTime, Inc.
Ilene Wilets, Ph.D.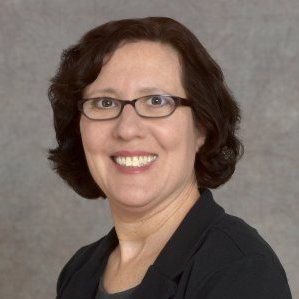 Dr. Ilene Wilets is an Associate Professor in the Department of Environmental Medicine and Public Health at the Icahn School of Medicine at Mount Sinai in New York. Within the Department of Environmental Medicine, Ilene supports faculty and research staff in meeting institutional and federal regulatory requirements for research involving human subjects
Dr. Wilets also serves as a Chair for the Institutional Review Board (IRB) at Mount Sinai, overseen by the Program for the Protection of Human Subjects (PPHS). At PPHS, she is engaged in research review, the conduct of research on research ethics, as well as advising investigators and study staff about institutional research policy and federal human subjects protection regulation. She has developed curricula for the research community on working with IRBs, the responsible conduct of research, and informed consent, among other topics..
Her interests include, but are not limited to, decision-making for research participation, the evaluation of study risk and benefit, informed consent and voluntariness. Dr. Wilets is the Principal Investigator of the CLEAR (Consent Language Explicit And Reasonable) Initiative, a study designed to improve consent form language.
She is delighted to serve as a member of the Global Bioethics Initiative advisory board.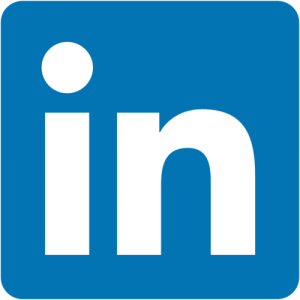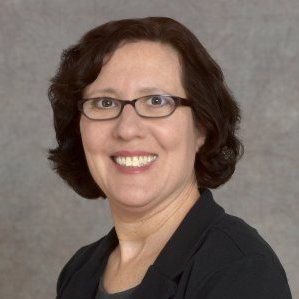 Ilene Wilets, Ph.D, CIP
Icahn School of Medicine at Mount Sinai