Global Bioethics Initiative (GBI) is a 501(c)(3) international, non-profit organization dedicated to fostering public awareness and understanding of bioethical issues, and to exploring solutions to bioethical challenges.
We Analyze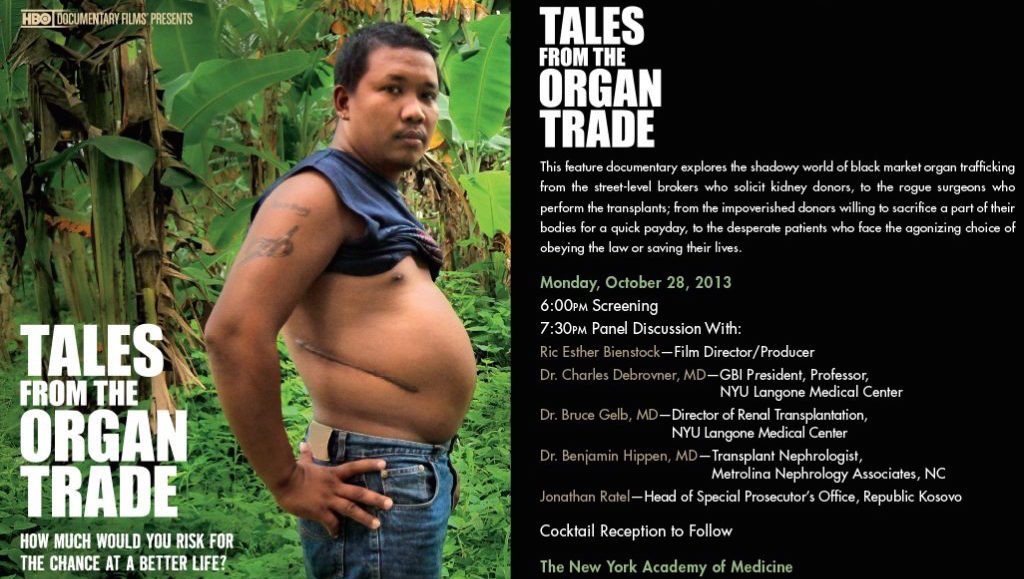 We Educate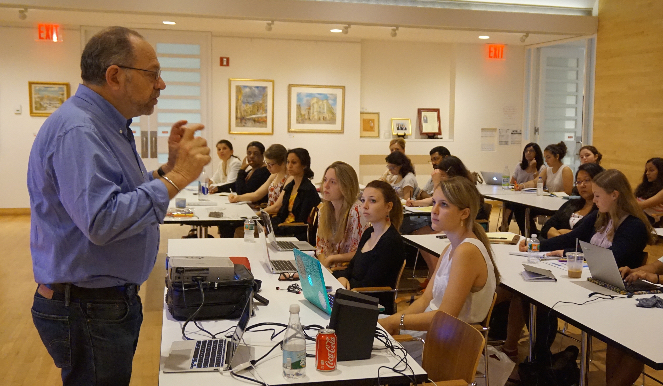 We Advise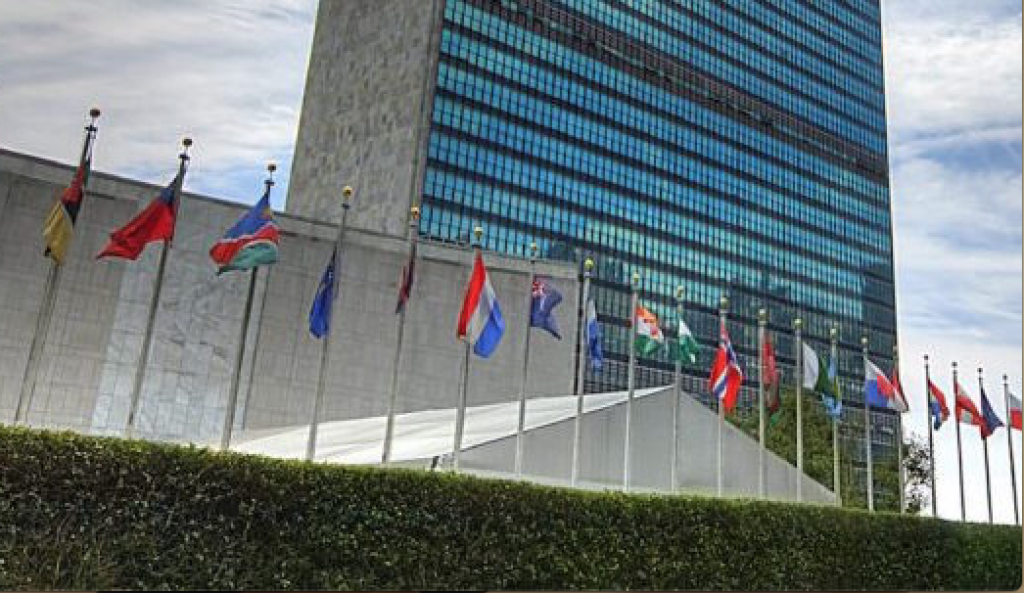 We Assist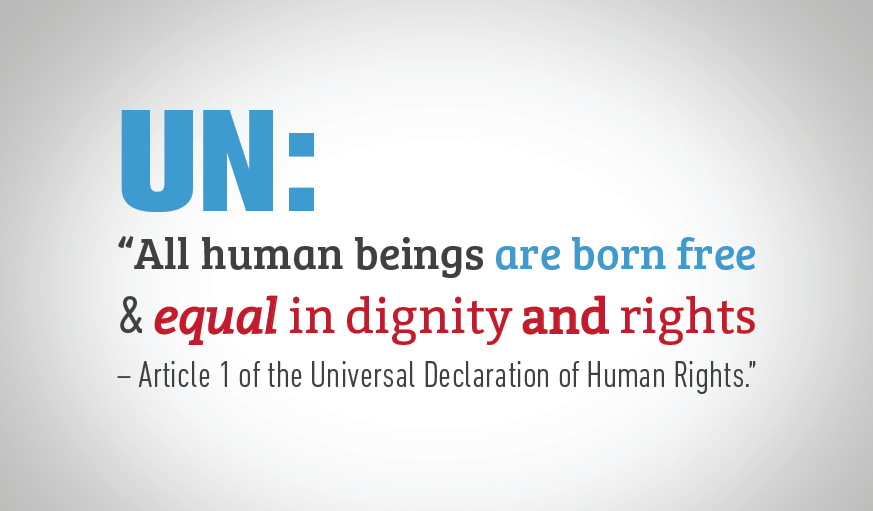 Henry Silverman
Topic: What Ethical Framework Can Justify the Allocation of Scarce Life-Saving Resources (e.g., Ventilators) During the COVID-19 Pandemic?
Date: April 9, 2020
Time: 2 – 3.00 PM Eastern Time (US & Canada)
Venue: Zoom meeting REGISTER HERE
Speaker: Henry Silverman, MD, MA University of Maryland Baltimore
Description: During the past few weeks, New York City has become an epicenter of the recent COVID-19 pandemic. As a result, hospitals are increasingly running short of Personal Protective Devices (PPEs) and there is a grave concern that there will not be enough ventilators for everyone who needs […]
Ana Lita
Due to the current situation with COVID – 19, our speakers must attend to the pressing concerns and they are unavailable for tomorrow's Webinar. The event will be rescheduled at a later date. 

We are very sorry for the inconvenience but we hope you understand given the circumstances. As soon as we have the new date, we will be sending notifications.

    
Date: TBD – A free WEBINAR but DONATIONS are appreciated. Register Here! 
Subscribe To Receive COVID-19 Updates