Global Bioethics Initiative (GBI) is a 501(c)(3) international, non-profit organization dedicated to fostering public awareness and understanding of health and bioethical issues, and to exploring solutions to bioethical challenges.
Malvika
Covid-19 has caused a dramatic loss of human life worldwide and has devastated countries' economies. Several COVID-19 vaccines under investigation are showing promising results. This Webinar will offer an overview of where we stand regarding vaccine development and will discuss the main challenges faced to ensure vaccines if successful, can help in the fight against Covid-19.
When: Dec 23, 2020  Time: 02:00 PM EST
Speakers: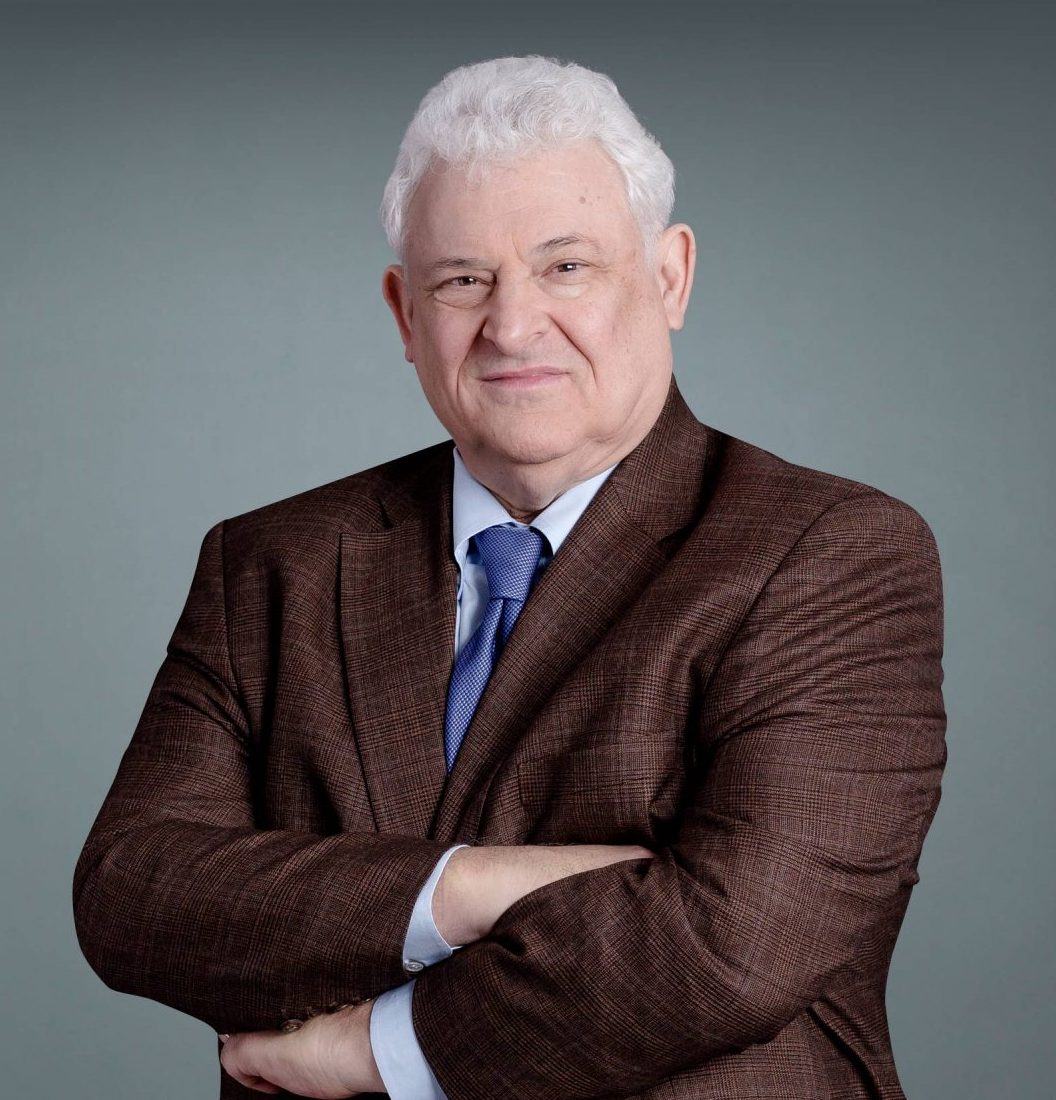 Arthur L. Caplan, PhD Drs. William F. and Virginia Connolly Mitty Professor of Bioethics, Department of Population Health, Director of the Medical Ethics Division, NYU Grossman School of Medicine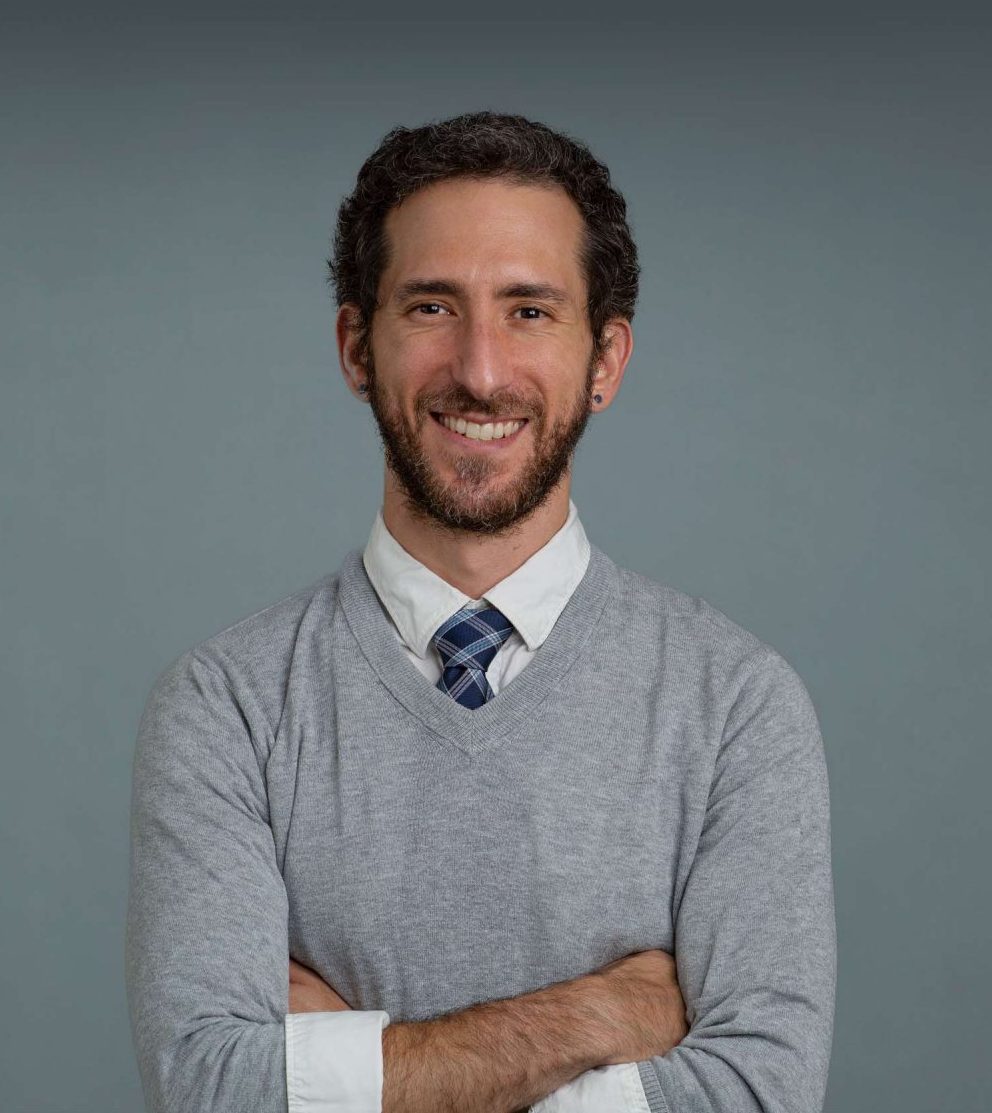 Brendan Parent, JD Assistant Professor, Department of Population Health, Assistant Professor, Department of Surgery, NYU Grossman School of Medicine
Moderator: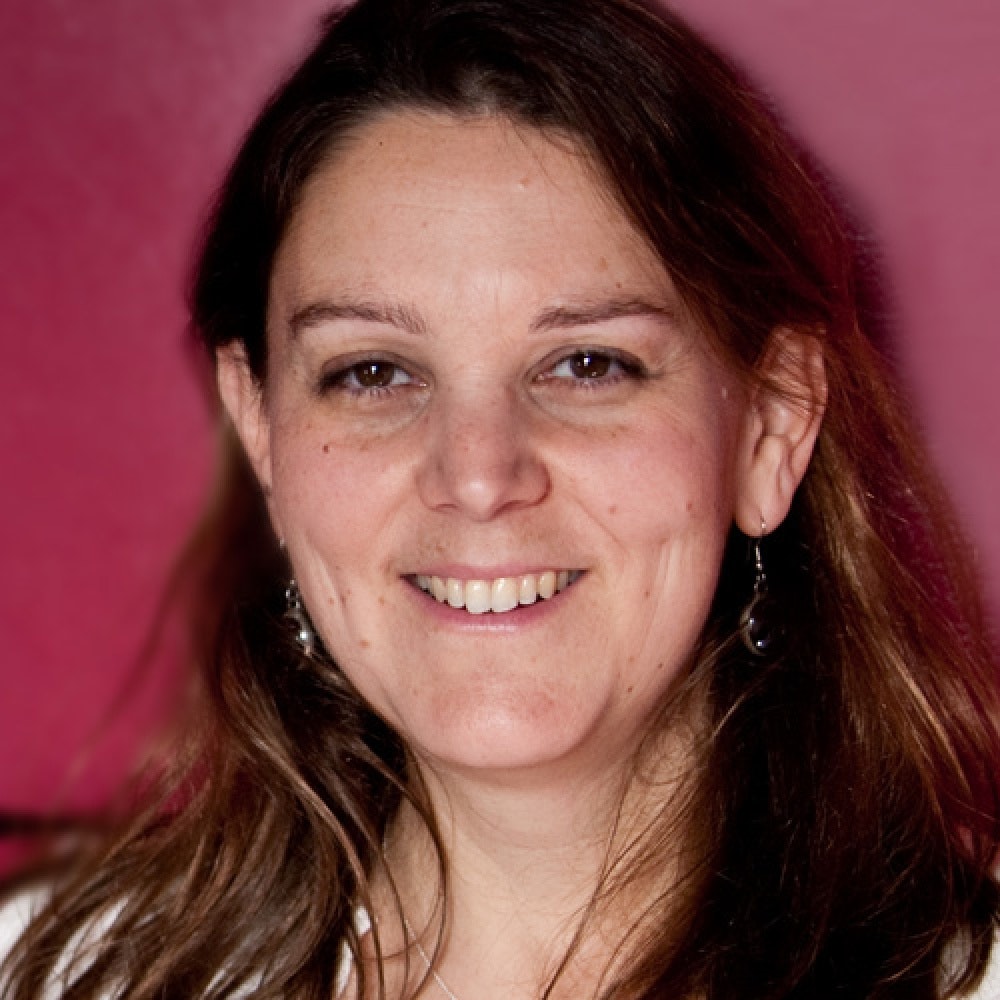 Karen Weintraub, is a journalist covering COVID-19 and patient safety for USA Today. Karen is a former long-time health/science journalist, contributing to The New York Times, The Washington Post, Scientific American.com, and others. She is also a journalism educator and book author.
Ana Lita
GBI Summer School program had an incredible depth and breadth of presenters and information. In addition, the high caliber of attendees made the program a wonderful learning and networking experience with brilliant participants from around the world. While meeting in person is often much better, the online presentations, film screenings, webinars, and breakout sessions were top-notch, and likely allowed some participants to "attend" who wouldn't otherwise be able to. I'm really looking forward to the next program organized by Global Bioethics Initiative!
Theresa Ford, MBe Candidate in Bioethics, Columbia University, NYC, USA
I very much enjoyed the unique 2020 Global Bioethics virtual program. I call it "unique"as I previously attended online programs offered by Harvard University and the Woolf Institute, linked to Cambridge University which are highly praised educational programs. However, the essence of the Global Bioethics Initiative's program was the very pragmatic angle through which the debates were conducted by notable lecturers; they were not limited to the classroom teachings only, but went far beyond the academic deliberations. We understood that bioethical decisions affect all of us regardless of our backgrounds and we cannot avoid making healthcare decisions for ourselves, and sometimes on behalf of  incapacitated loved ones and that we are citizens of a society that needs to determine not only how to respond to, but also how to better prevent public health emergencies such as COVID-19. The topics ranged from pandemic ethics, the use of investigational drugs, hospital-based ethics, end-of-life and palliative care, women's rights based ethics, vaccine clinical trials, and mental health care to film screenings and debates on flawed research practices. I […]
Subscribe to Receive Updates