Visiting Scholars, Winter 2021/2022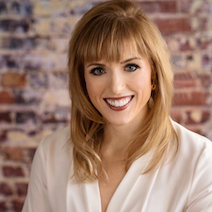 Rachel Dungan
University of Pennsylvania
Visiting Scholars, Spring 2020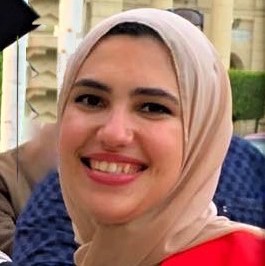 Nada Taha Mostafa, B.Sc
Cairo University
Visiting Scholars, Summer 2018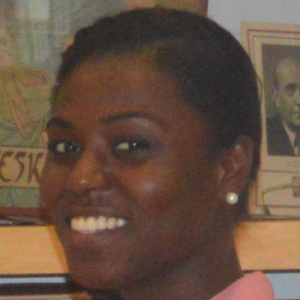 Beverly Adade, M.B.E.
Einstein College of Medicine & Cardozo Law
Visiting Scholars, Fall 2016 – Summer 2017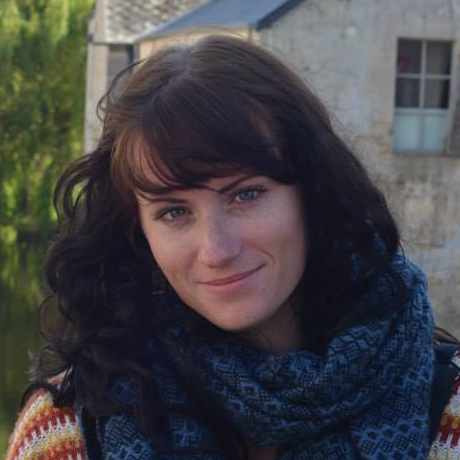 Erin Hayde, M.A.
The New School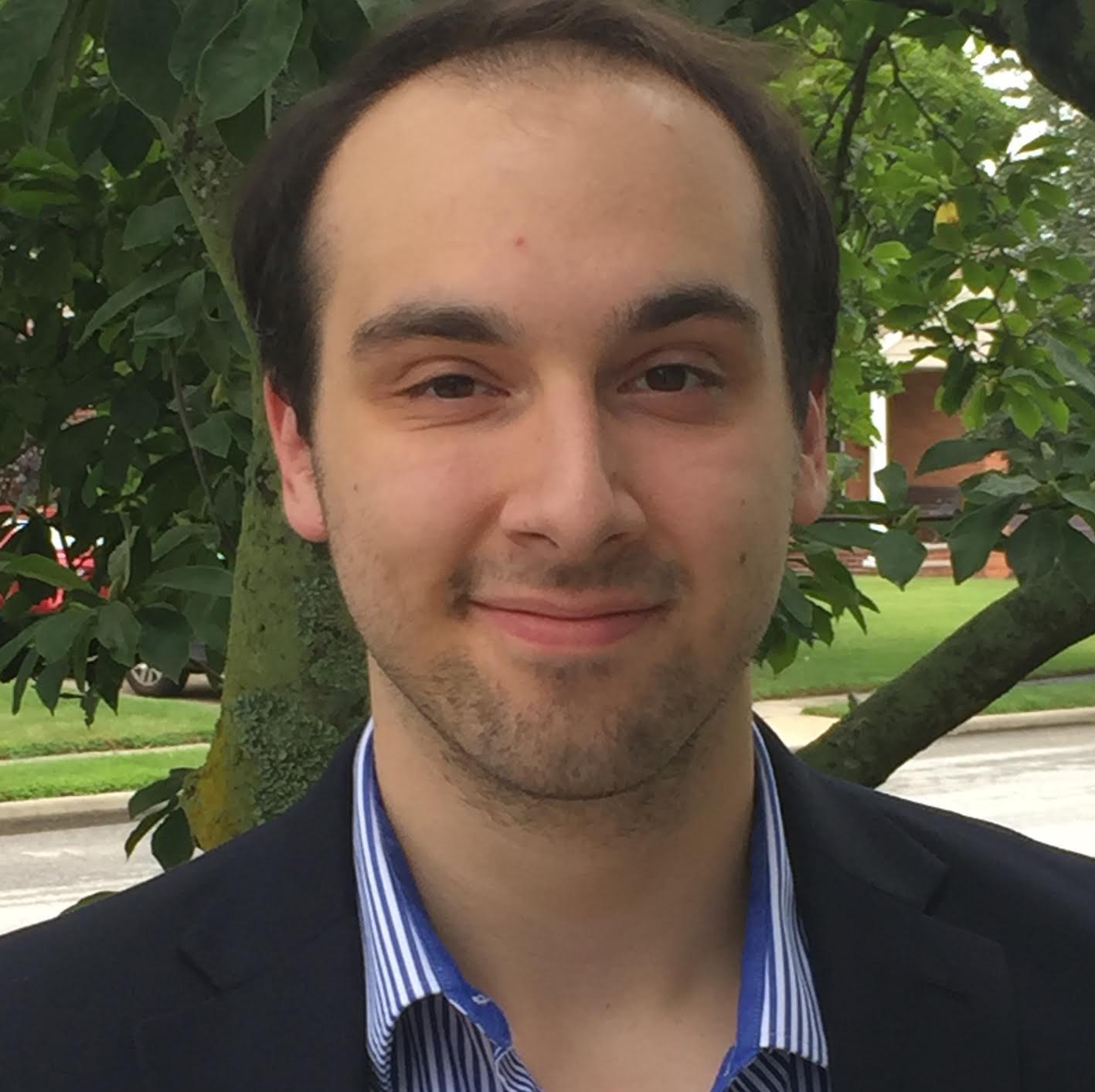 Michael S. Dauber, M.A.
New York University
Visiting Scholars, Summer 2016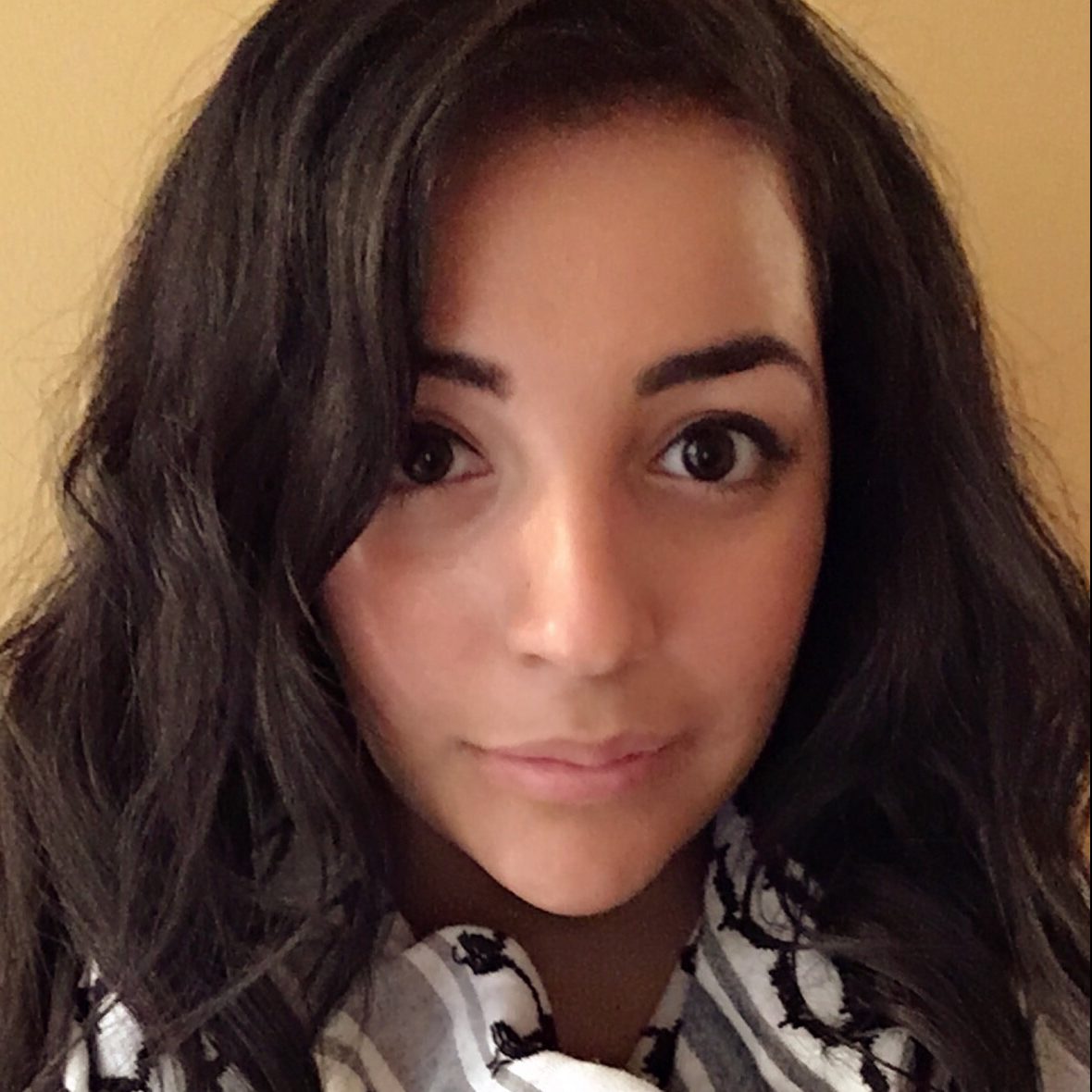 Rimah Jaber, M.A.
Fordham University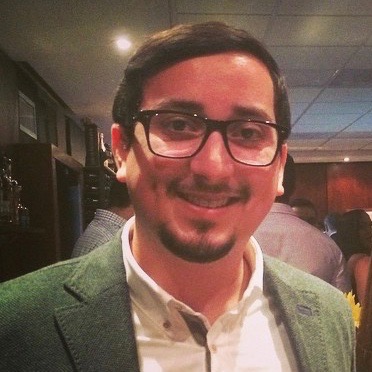 Jorge Luis Rivera-Agosto, J.D.
Columbia University

Bobby Thomas, M.S.
Icahn School of Medicine
Visiting Scholars, Spring 2016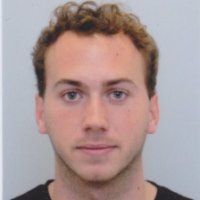 Alexis Vaujany, M.A.
Université de Montpellier

Kaitlyn Schaeffer, M.A., J.D.
New York University
Visiting Scholars, Spring 2015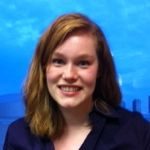 Rose Bowen, M.A.
New York University

Maullika Dua, M.P.H. Candidate
Icahn School of Medicine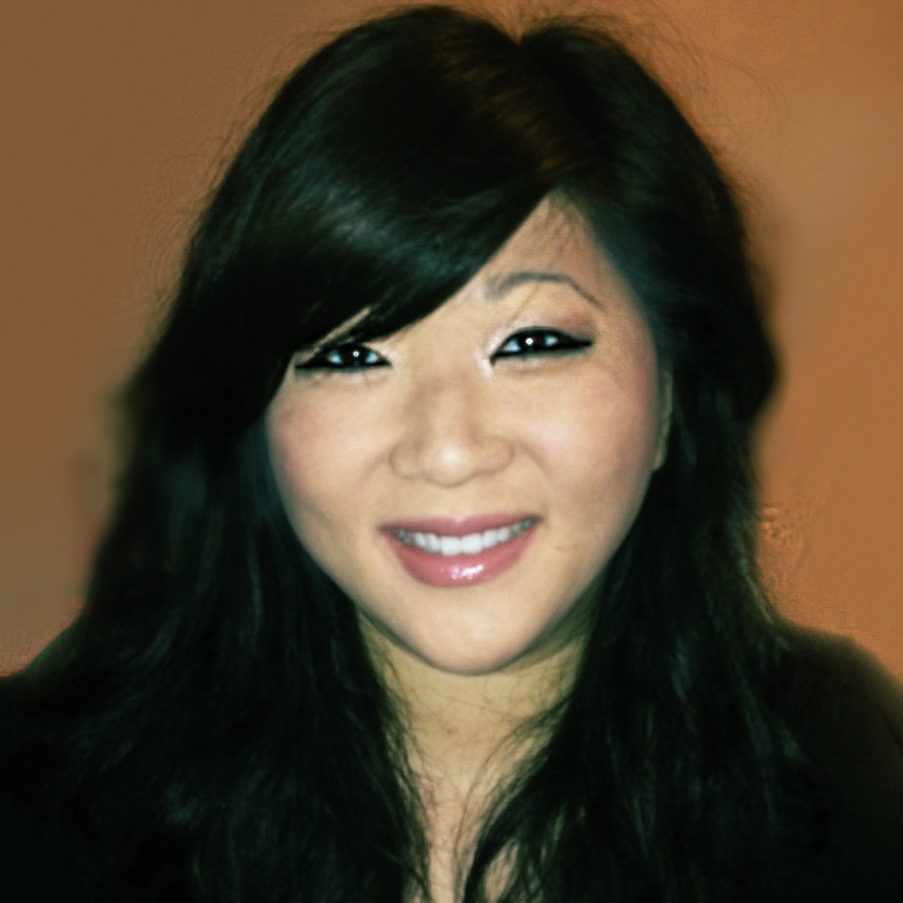 Caroline Song, M.A., M.D. Candidate
New York University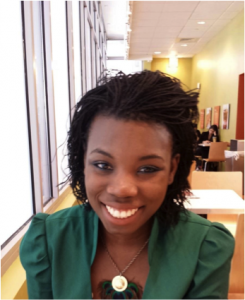 Josephine Adebukola Awosogba, M.A
Josephine Adebukola Awosogba studied Philosophy and Bioethics at the University of Virginia.  She went on to complete an MA in Clinical and Environmental Ethics at New York University.  During her graduate years, Bukky explored bioethical issues surrounding health law and research ethics which culminated in an internship at the Presidential Commission for the Study of Bioethical Issues in Washington, DC.  In 2012, Bukky joined the Department of Immunology Allergy and Rheumatology Section of Clinical Sciences at Brigham and Women's Hospital in Boston, MA.  Knowledge of research ethics informed crucial aspects her work as a research associate including patient recruitment, trial maintenance, and study design. Bukky continues to work as a Clinical Research Associate in New York City as she prepares to pursue a PhD in Bioethics and Health policy in the coming year.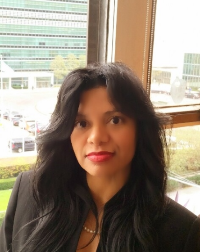 Tanya Naiken, M.A.
Tanya Naiken is a graduate of St. John's University with an M.A. in International Relations and Government Administration. Tanya's commitment to impoverished and underserved populations led her to work for the United Nations and associated NGO's including, the US Fund for UNICEF and the United Nations Association of the US (UNA-USA), a program of the United Nations Foundation. Her current research interest include reproductive rights of women and girls in the Global South.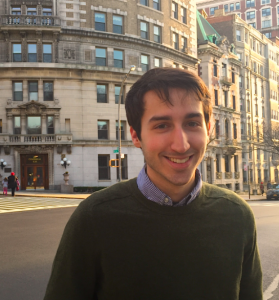 Andrew Rock, M.S. Candidate
Andrew Rock is a graduate student in Bioethics at Columbia University. As an undergraduate Philosophy major, his primary interests included analytic philosophy, logic and contemporary metaphysics. Further into his undergraduate studies he developed a strong interest in ethics, particularly topics of meta-ethics in relation to biomedical issues. He holds his B.A. from Boston University and has also pursued coursework in political science at Harvard University.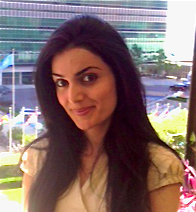 Abrigul Akbarshoevna, M.A., Ph.D. Candidate
Abrigul Lutfalieva Akbarshoevna received her Master in Bioethics from Case Western Reserve University School of Medicine. She was a pioneer student awarded the Fogarty International Center of the National Institutes of Health(NIH) scholarship from Tajikistan. Abrigul has conducted training on Bioethics in Central Asia at Tajik Academy of Sciences, Avicenna Tajik Medical University in Tajikistan and at Deutsch-Kasachische Universität of Kazakhstan. Moreover, she is serving as Editorial Assistant for the first e-journal on Bioethics in Tajikistan. Currently, Abrigul is a Ph.D. candidate in the Department of Political and Social Sciences at Freie Universität Berlin, analyzing the global issues of the sustainability of water supply and sanitation in rural areas.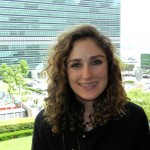 Evangelia Lea Lazaris, M.S.

Evangelia Lazaris grew up in Los Angeles, CA. She is a graduate of Columbia University in New York with a MS in Narrative Medicine.  She also holds a BS in Exercise Biology and a BA in French Literature and Language from UC Davis. During her undergraduate career, she studied French History and Literature at Université Bordeaux III. Her research experience includes DNA repair research usingSaccharomyces cerevisiae to determine the role of certain polymerases in Double Strand DNA Break Repair; approaches to drug design strategies using the yeast model system to mimic various pathogens that attach to cells via mannose and mannose receptors; chin and malar implants, fine line dermal fillers, liposuction machines, lidocaine use in European Dermal Fillers; and exercise stress tests and pulmonary function in children who had received lung irradiation. Her honors thesis, entitled Le Siècle des Lumières—La Revolution Scientifique et Philosophique focused on the integration of sciences and morality. Since her interests include theory of the human encounter as it relates to patient, physician and caregiving narratives, Evangelia designed and taught Narrative Medicine workshops for inner-city eighth graders connected medicine and the arts and introducing them to the world of medicine. She is fluent in Greek and French.